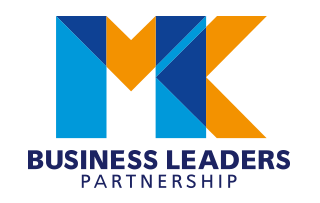 Bev Hindle, Executive Director of the Oxford-Cambridge Arc Leadership Group Roundtable
Developing the Oxford–Cambridge Arc as an economic engine for the levelling up agenda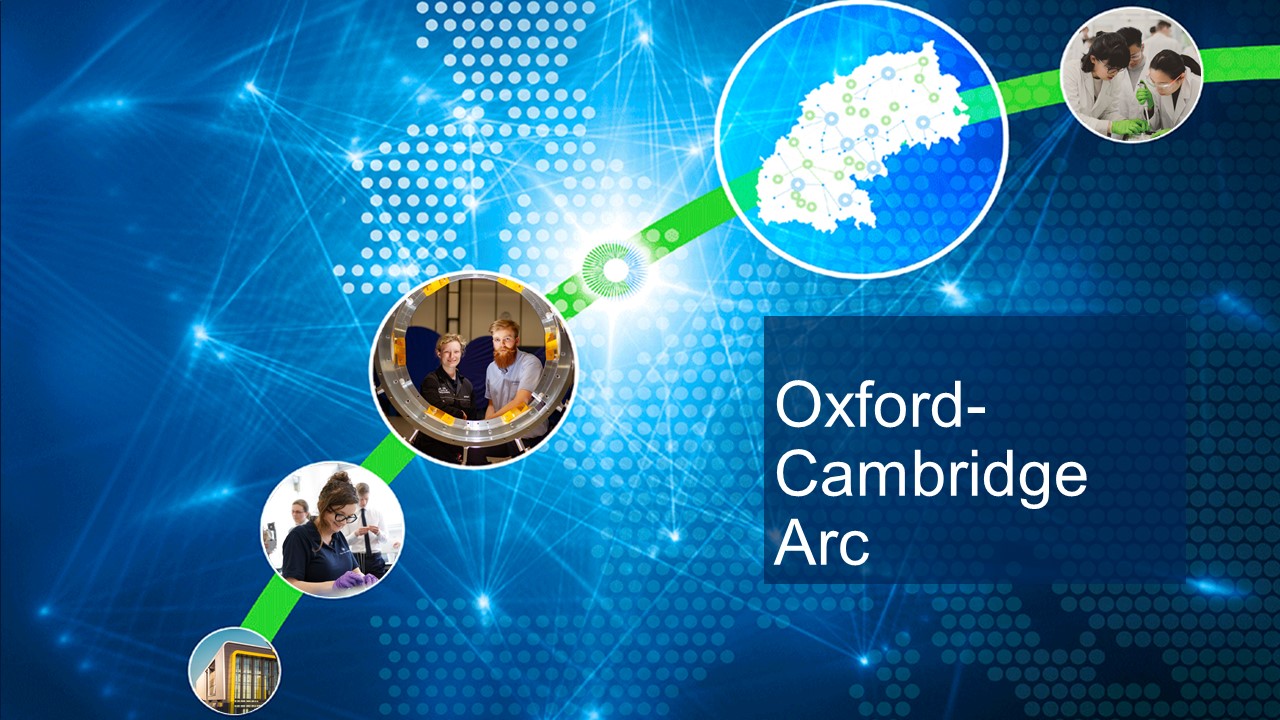 The Executive Director of the Oxford–Cambridge Arc Leadership Group, brought on board to help drive the long-term framework, has outlined the strategic delivery plans to business leaders across Milton Keynes – and highlighted the importance of the city within this narrative.
Bev Hindle, who joined the Arc Leadership Group in November, led the discussion at the last MKBLP virtual event.
An area bookended by the academic and knowledge-centred power houses of the two oldest universities in the UK, the Arc spans an area of over 100 miles and encompasses Milton Keynes, along with other areas including Peterborough, and Northampton.
The idea that this area could become a hub of growth, productivity, and innovation, has echoed through the corridors of Westminster for many years. The Chancellor described the Arc as a, "key economic priority" for the country, after the leadership team unveiled its bold vision in a prospectus which was submitted to the Government earlier this year.
Now, the Government's monitoring framework, due in the New Year, is set to provide a clear roadmap which will unleash the full potential of the Arc.
By committing to this framework, the Government has finally taken an important step in laying the Arc's building blocks and the initiative could become a centrepiece for the levelling up agenda: "We are an economic engine for the country."
The next step will be ensuring local businesses and authorities understand the vision which will centre around growth, sustainability, environment, and social outcomes. "We need to keep partnerships working collaboratively to build our economic story, and the triple benefit of our innovation, development, and export capabilities."
With an overriding objective to double the area's GVA to £200 billion per annum by 2050, Bev stressed the important role of everyone within the Arc: "We have an amazing opportunity to drive this new narrative."
With a focus on innovative infrastructure, based around five pillars including life science, sustainable aviation, UK space gateway, future mobility, and zero-carbon energy, the Arc will include the creation of jobs while also delivering one million new homes. All of which is set to be achieved sustainably.
"Based upon determined leadership and new financial backing, forecasts show that increased productivity resulting from intensifying the Arc's global strengths in science, technology, and high value manufacturing, could double the area's economic output to over £200bn by 2050."
The Arc's ambition is to unlock the potential of its assets to create a world-leading innovation economy and, as a SMART city and testbed for AI, Milton Keynes is a cornerstone in this development.
Now, Bev is on a quest to build a narrative, using key voices within the Arc, including Bletchley Park, to engage people.
"People don't understand the strength of the region and the international assets that are here. Internationally renowned centres for tackling the major societal challenges, whether carbonless flight and advances in manufacturing and life sciences. It is inspiring to see the opportunity this area has."
"We need to harness this power and collaborate to build this great network."
The potential is enormous – economically, social, and arguably most importantly, environmentally – with the 'green arc' increasingly gaining momentum. "We need to grow in a clean, sustainable way. There is so much success already happening, and we need to talk about this."