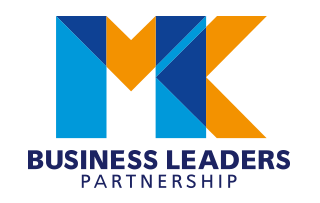 Navigating you through the maze of Covid-19 resources
The economic impact of the coronavirus outbreak is undoubtedly causing major disruption amongst Milton Keynes organisations, both large and small, and the ripple effects will inevitably last for many months.
Significant Government backed measures will hopefully go a long way to offering all businesses a bit more financial security however, with so much information circulating, it can be difficult to know what the best course of action is for your organisation.
As set out by MKBLP Chair, Nicholas Mann, in our letter to all MKBLP members, remaining connected as a group and supporting each other throughout this crisis is paramount. To this end, we have gathered as much of the relevant information available, to help you cut through the 'noise'.
Government Support
Over recent weeks the Government has introduced a series of interventional measures, providing financial support for all businesses and self-employed people. Here, for your benefit, we have listed these schemes, incorporating the relevant links: