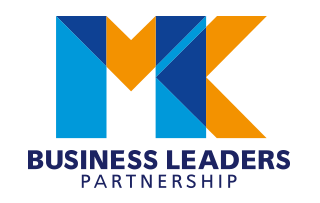 Milton Keynes Sporting Lunch, with Eddie the Eagle, on behalf of SportsAid (Eastern Region)
Date:
08 Apr 2022
Time:
12:15

Join our next MKBLP Sporting Lunch
With Eddie 'The Eagle' Edwards
Eddie 'The Eagle' Edwards, an icon of British sport following his heroic failure at the 1988 Calgary winter Olympics, will be the guest speaker at a charity fundraising lunch in Milton Keynes on Friday 8th April.
The so-called birdman of Cheltenham finished last in both the 70m and 90m ski-jumps at Calgary – his best effort of 73.5m was more than 50m behind the double gold winning Finn, Matt Nyaken. But instead of slinking home in disgrace and resuming his career as a plasterer, he arrived at Heathrow Airport to find a crowd of 10,000 fans, a 25-strong police escort and a whole new life of private jets, personal appearances, £10,000-an-hour fees and a Top 50 single, Fly Eddie Fly.
Eddie was a huge media celebrity – he appeared on Wogan, on the Johnny Carson show and even Ronald Reagan, then US president, held up a White House briefing to catch him on TV. His story is even the subject of a Hollywood Film. Eddie being played by the Hollywood actor, Taron Egerton.
This is an unmissable opportunity to hear a truly unique and compelling story from the legend that is Eddie 'The Eagle' Edwards.
MKBLP is proud to continue the legacy of Milton Keynes' oldest and most famous Sporting Lunch, in aid of SportsAid (Eastern Region). Please book early to secure your place.
The event is open to MKBLP members and non-members alike, with tables and half tables of 10 available, priced at £45 (inc. VAT) per person. No tickets will be issued. Please use the links below to confirm whether you are able to attend the event (and book), or let us know that you cannot attend and we will not send you any more emails about this event). Once you have booked, you will receive confirmation and an invoice, which must be paid before the event.