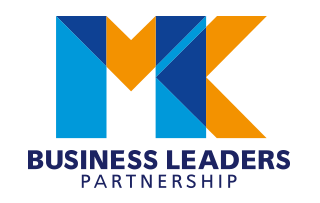 Milton Keynes Sporting Lunch, with Simon Shaw MBE, on behalf of Sports Aid (Eastern Region)
Venue:
Jurys Inn
Date:
01 Oct 2021
Time:
12:15

Milton Keynes Sporting Lunches are back!
With Simon Shaw MBE
From his giant 6ft 8in frame to his 23-year first-class rugby career, Simon Shaw, winner of the 2003 Rugby World Cup, never does things by halves. With 71 test caps, including 2 for the Lions, Simon has also won 10 trophies with Wasps during a golden age for the club and later bowed out as a European champion with Toulon.
England's second-oldest international player and the third-oldest Test Lion, Shaw was also the first player to make 200 English Premiership appearances.
When the former England and Lions lock hung up his boots in 2013, he had cemented his reputation as one of the finest forwards of the professional era.
MKBLP is proud to continue the legacy of Milton Keynes' oldest and most famous Sporting Lunch, in aid of Sports Aid (Eastern Region). After a two-year hiatus, this event will sell out quickly, so please book early to secure your place.
The event is open to MKBLP members and non-members alike, with tables and half tables of 10 available, priced at £37.50 + VAT per person. No tickets will be issued. Please use the links below to confirm whether you are able to attend the event a(nd book), or let us know that you cannot attend (and we will not send you any more emails about this event). Once you have booked, you will recieve confirmation and an invoice, which must be paid before the event.