Members' Christmas Lunch
Date:
02 Dec 2021
Time:
12:00
MKBLP Members Christmas Lunch - Thursday 2nd December, 12pm.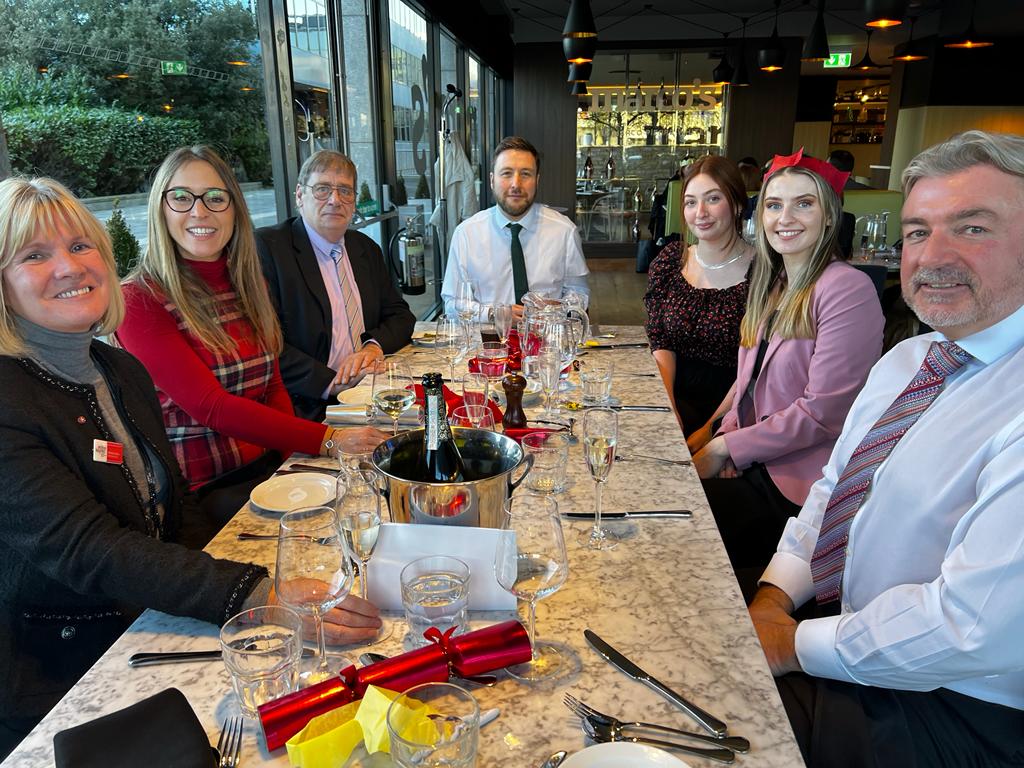 Thank you to everyone who attended the MKBLP Christmas Lunch last week. It was wonderful to see so many people enjoying themselves and connecting over some delicious food and drink!
Like our annual Summer Drinks event, the Christmas Lunch offers an opportunity for members to gather informally and forge long-lasting acquaintances. Complementing our series of more formal events, having an opportunity to eat, dine and chat sustains our connections with one another.
We would like to thank the team at Marco's at Holiday Inn, Milton Keynes for their hospitality.
Merry Christmas to everyone and best wishes for 2022!