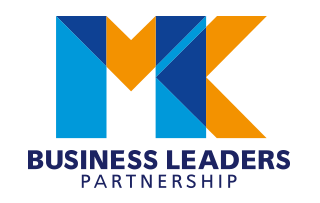 Online Speaker Event with Sebastian Burnside from Natwest
Date:
15 Jul 2021
Time:
18:00
At our event on 15th July, we will be joined by NatWest's Chief Economist, Sebastian Burnside, to discuss the future economic outlook.
In what should have been a return to face-to-face events, due to the extension of Covid restrictions, our Summer Drinks Reception on the 15th has been moved to the 21st July.
However, as we move into what we hope will be a return to a more normal way of working and networking, we are delighted that Sebastian will join what may be our ultimate, online speaker event to share his thoughts on the economic recovery.
Sebastian's economic insights help NatWest understand how they need to change to meet the demands of an evolving economy and customer base. His analysis covers a wide range of topics affecting personal and corporate customers from demographic change and student debt, to macroprudential and monetary policy. Before joining NatWest, Sebastian worked for Ofcom, the telecoms regulator, and in consultancy. He holds degrees from the London School of Economics and University of Edinburgh.
To register your attendance please email, gina.harper@mkblp.com