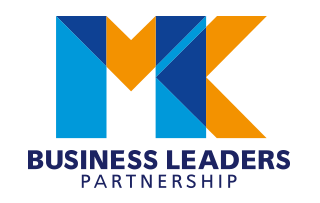 MKBLP Members' Only Dinner with Dr Anna Willetts
Dr Willetts is an environmental criminal lawyer, specialising in defence work in the waste and recycling industry. She is dual-qualified, having completed a PhD in geochemistry and worked as an environmental consultant for 5 years before qualifying as a lawyer.
Dr Willetts represents waste and recycling businesses and directors who are being prosecuted by the regulators (Environment Agency and local authorities) for environmental and waste offences.
She is President of the Chartered Institution of Wastes Management and a Trustee of the Board. She is also Co-Convenor if UKELA's Waste Working Party.
Dr Willetts is currently co-authoring a book on the practical application of waste management law with a barrister and an environmental consultant.
With topics such as water companies facing hefty penalties and proposed changes in fracking regulation being so prominent in today's news and media, this is set to be an engaging and fulfilling evening.
This dinner is exclusive to MKBLP members only, so please book your place now!