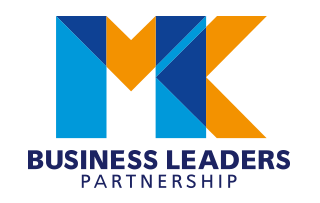 Members' Breakfast Briefing with Gamiel Yafai
Gamiel is an award-winning global diversity and inclusion strategist, and will emphasise how Diversity, Equity and Inclusion (DEI) is no longer a nice to have but a business imperative to ensure sustainable growth. Demonstrating how this can be delivered through innovation, creativity and thought leadership, Gamiel will discuss how the world of DEI has changed over the last 22 years, and how we will soon move from an evolution to a revolution.
Renowned as a subject matter expert in the area of inclusion and diversity, Gamiel is more than an engaging, passionate, seasoned expert and keynote speaker. In 2017, he was the proud recipient of the Global Diversity Leadership Award, presented by the Global HRD Congress, is the author of 'Demystifying Diversity' and 'Yemen Proud,' and facilitates and coaches a network of over 100 Diversity and Inclusion professionals.
As well as a rich career spanning from media and publishing through to building a successful global Diversity and Inclusion consultancy, Gamiel is also a founding member of the MK Ethnic Business Community, a Trustee for The Parks Trust, Women Leaders UK and a member of the Employability Advisory Group for Bath University.
Please email gina.harper@mkblp.com for further details or to book your place.