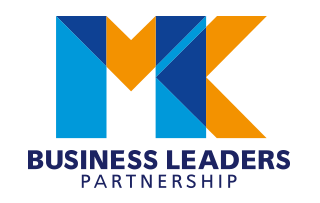 Women in Business Awards
I have never considered myself a high-flyer. Even though I started up and chair my own successful company, the idea that I could be considered a business leader had never really occurred to me.
It was winning of the First Women of Business Services Award which made me appreciate that - perhaps - I am among the UK's leaders of industry.
I was nominated for the Real Business First Women awards by my team at PJ Care, a neurological care provider I founded in 2001. I was in Australia when the nomination was submitted, so I didn't know what my colleagues had said about me until I returned to the UK and was notified I was a finalist.
I found it such an uplifting experience. To be surrounded by like-minded, successful, delightful women was a joy.
It was then that it began to dawn on me that I was among an elite band of business women.
I attended the finals night at the London Marriott Hotel in Grosvenor Square. It was such an emotional experience, and among the most memorable occasions of my life. I was overwhelmed when I was chosen as the winner of my category, and received my award from TV's Clare Balding.
I can honestly say that my life hasn't been the same since.
Suddenly, I could 'put myself up there' with other leaders of business. It was a life-changing event - one that has given me not only an added inner confidence and belief in myself, but has also helped to open doors which I would not ever have otherwise stepped through, and enabled me to meet many wonderful people.
I'm not a different person - but winning has made an immeasurable difference to how I perceive myself and others regard me.
All Business Leaders in Milton should enter our Business Leaders Awards to achieve the recognition for the hard work and determination that goes into running a successful business, whether it is a small medium or large company. It is the diverse mixture of businesses that makes Milton Keynes such a thriving forward thinking city.
Jan Flawn CBE