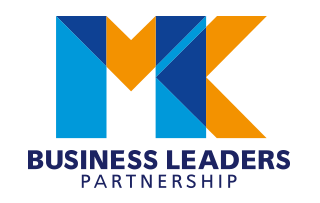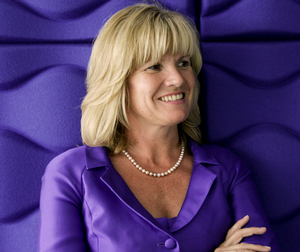 Melanie Beck MBE
MKBLP Role:
Finance Director
Company:
MyMiltonKeynes, Business Improvement District
Job Title:

Chief Executive
Melanie is the Chief Executive of MyMiltonKeynes, Business Improvement District based in Central Milton Keynes.
Seven years ago, she took over the role of City Centre Manager of Central Milton Keynes. With a declining business membership Melanie embarked on understanding what could be done to inject a more consistent, financially sustainable and proactive privately funded approach to representing business interests and the welfare of city centre employees.
In 2017 Melanie alongside her two colleagues published a business plan for the City Centre which was overwhelmingly voted on by businesses based there. Winning an 83% mandate Melanie and her team now deliver five strands of work over five years expending £5 million of business investment in providing a safe, clean, connected, intelligent and vibrant city centre. www.mymiltonkeynes.co.uk
Previously Melanie was Head of Marketing of Shopping Centres and Commercial Offices at Jones Lang LaSalle for a period of seven years. During that time, she won 7 BCSC Purple Apple Marketing Awards in a variety of categories. Her other roles have included Head of Marketing and Communications for centre:mk and Head of Marketing at BAA/MacArthur Glen Outlet Villages. Starting life at Saatchi and Saatchi and Capital Radio she has enjoyed a diverse and varied career.
In her spare time Melanie is the Chairman of British Diving, the Tom Daley kind and British High Diving. Representing Europe on the World Aquatics Governing body of FINA.
Contact Details
Melanie Beck MBE