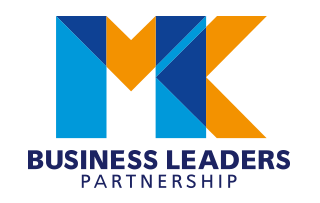 Q&A with Lisa Robey, Branch Manager at Handelsbanken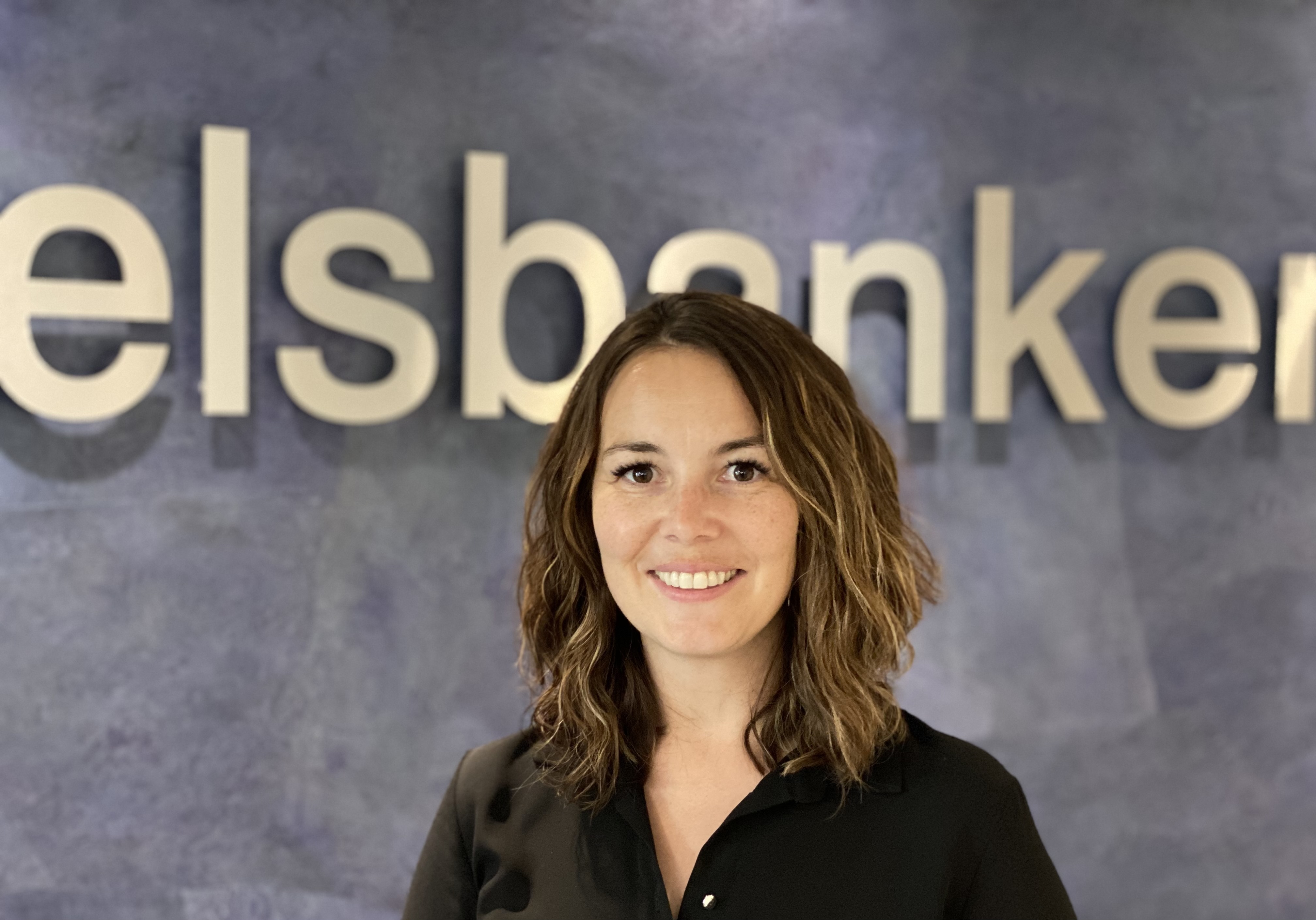 1. Why being a member is important?
I started my career in Milton Keynes, as well as my family with my daughters born in the local hospital, so the city will always be very special to me. To be able to give back to the local business community is really important to me and being part of MKBLP will enable me to do this given its reach and fantastic platform.
2. What do you, and your company, bring to MK Business Leaders?
As a traditional, people and relationship focused Bank, we offer a very personalised and tailored service to clients. We operate under a decentralised model so there are no call centres, we run each branch as an individual business enabling us to respond quickly and we deliver a truly unique experience. I'm passionate about helping others succeed & connecting people for mutual benefit and growth opportunities. Having spent 25 years in banking supporting businesses thrive, I look forward to using my experience to help many Milton Keynes businesses to do the same.
3. What challenges face the Milton Keynes business community in both the short (taking the current situation into account) and the long term?
Given its strategic location within the Cambridge to Oxford Arc we need to ensure we maximise on the opportunities this will bring to the city. We also need to ensure we retain, as well as continue to attract, talent to the city so our business community can continue to grow, reducing loss of good people to the draw of London.
4. How has your business adapted to the new ways of working?
Like many, the pandemic forced us to introduce more agile ways of working. As a traditional Bank we were previously fairly tied to the office whereas now we have introduced new systems and technology that enables our staff and customers to interact and work more flexibly as well as remotely. Moving forward we will certainly look to retain this and encourage a better work life balance for our staff, whilst ensuring our customers can always access us.
5. Your tip for success in business/life?
Try to laugh more - they say that laughter is the best medicine for a reason! Maintaining a good sense of humour strengthens your emotional & mental well-being, will make you happier and more motivated and will attract others to you both in a business & personal capacity.