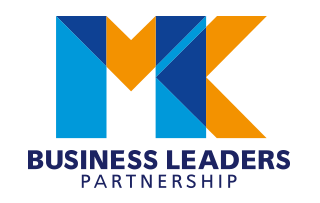 Panel with Bryan Wright of Yellow YoYo and Jerry Taylor of WSA
March panel event – Tuesday 2nd March, 9:30am
At our March panel event we will discuss the role of marketing and branding with MKBLP member, Bryan Wright of Yellow Yoyo, and MKBLP Board Director, Jerry Taylor from WSA The Communications Agency.
Despite some optimism starting to shine through after a prolonged period of doom and gloom brought about by the global pandemic, the long-term picture for brands and marketing will still prove to be challenging. The role that branding and marketing plays in businesses of all sizes has not become any simpler or easier. With the pandemic emphasising the need for brands to become even more nimble in navigating future crises, and avoid being irrelevant or indefensible as some have over the last year, Bryan and Jerry will lead the discussion. From the changes they have witnessed over the last 12 months, to providing and insight into what the next 12 months has in store.
Introducing Bryan…….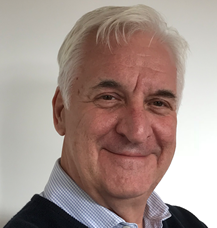 After an unsuccessful professional football career, Bryan has had over 40 years of international experience beginning by working for some of the UKs top creative agencies before becoming a founding creative director of 20.20, Europe's No 1 retail agency, in 1988, and later sister company 1/2/1 who were the UK's first specialist retail digital agency in 1991.
He left to set up Yellow Yoyo with his wife Amanda in 1998 and the company specialises in working with service industry businesses on strategic brand clarity, communication and business growth with special emphasis on futures intelligence, business & brand strategy, environmental and graphic design, content & channel strategy, digital marketing, lead generation and internal talent coaching and development.
Bryan has worked for brands globally such as Accenture, Canon Europe, Sharp, IKEA, The Conran Shop, The University of Salford, TIMA, ITAB, Virgin Group and Toshiba. He has worked locally with MK BID, the University of Buckingham, Geoffrey Leaver, Bucks LEP, MK Community Foundation, Ngage and Willen Hospice.
Introducing Jerry…….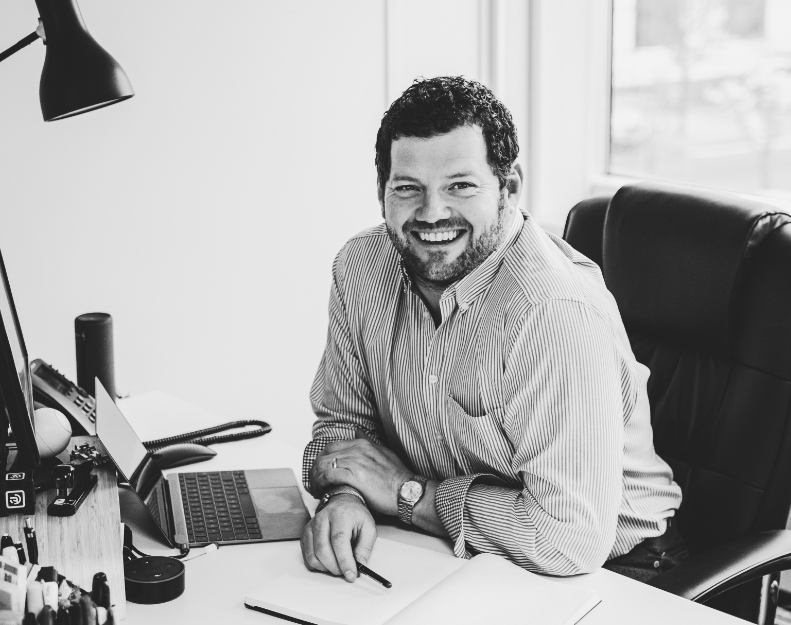 Jerry Joined WSA as Managing Director back in October 2017 having spent the first 25 years of his working life cutting his teeth in the London Agency and Media worlds following a short (but successful) professional rugby career. Having worked his way through the ranks of one of the largest advertising agencies in the country from Account Manager through to Media Director he jumped ship to join The Times Education Supplement as Commercial Director. With a broad knowledge of the media and marketing agency worlds he has enjoyed working with clients as diverse as YMCA Milton Keynes, tesa, The University of Oxford, Manpower, Mind and Michael Page to name a few.