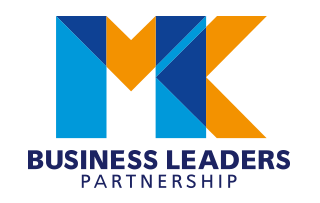 Members' Breakfast Briefing with Anouar Kassim MBE, MKIAC
Date:
23 Sep 2021
Time:
07:30

to

09:00
MKBLP Breakfast event – Thursday 23rd September 2021, 7:30am
We are delighted that, at our second breakfast event of the year, we will be joined by champion of interfaith relations and CEO and founding director of Milton Keynes Islamic Arts & Culture (MKIAC) Anouar Kassim MBE.
A national award-winning Arts and Culture community organisation, MKIAC brings diverse artistic talent together to deliver high-quality inclusive Islamic Arts Heritage and Culture programmes across Milton Keynes.
Created as a direct response to the 9/11 attacks to connect communities and bring people together through transcultural art experiences, MKIAC works in a diverse range of locations within SEMLEP regions. Champions of Arts Council England's Creative Case for Diversity, MKIAC delivers outreach arts workshops and works locally across the city with community centres, MK College, schools, galleries, libraries, and museums.
Just after the 20th anniversary of 9/11, and ahead of MKIAC's Mashallah MK community festival, Anouar will be speaking to MKBLP members on 23rd September about the diverse cultural make-up of Milton Keynes, and the work he is doing.
To book your place please contact gina.harper@mkblp.com