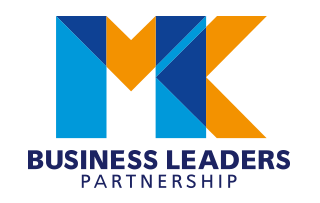 Members' Breakfast Briefing with Louisa Hobbs
Date:
20 Jul 2022
Time:
07:30
The rising cost of living and the impact of the pandemic has taken its toll on households across the UK and Food Banks have seen a sharp rise in people needing support.
As one of the largest independent Food Banks in the UK, MK Food Bank supports thousands of individuals and families across the whole borough. Over the winter (January to March) they saw an increase of 14% on the same period in 2021 - which itself was the food bank's busiest winter to date.
Responsible for the day-to-day running of every aspect of the charity, Louisa joined MK Food Bank in March 2020 which was a true 'baptism of fire' as the full brunt of Covid-19 unfurled from her very first day.
Speaking to business leaders, Louisa will focus on the challenges faced by the organisation as it deals with the legacy of the pandemic and now an unprecedented Cost of Living crisis. It will also explore some of the benefits to businesses of partnering with local charities, and the impact that charitable giving can have on a company's values, workforce and reputation in the community.
Prior to joining MK Food Bank, Louisa worked for the Foreign and Commonwealth Office for 20 years, working on overseas policy, immigration and consular crisis projects. Born and bred in Milton Keynes and with a passion for the city and its community, Louisa then turned her attention locally to this opportunity with a truly impactful charity. Louisa is also a founding member of the Milton Keynes Child Poverty Partnership.