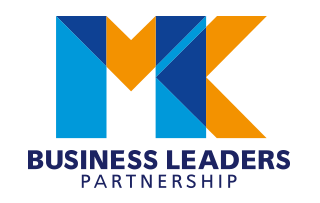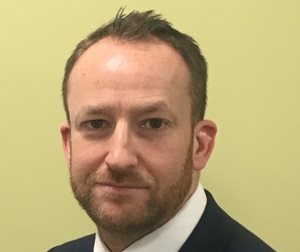 Simon DeMaid
MKBLP Role:
Legal & Governance Director
Company:
Howes Percival LLP
Job Title:

Partner
Simon DeMaid is a Partner and Head of Office at Milton Keynes law firm, Howes Percival LLP. A well-known and highly respected member of the Milton Keynes professional community, Simon has grown the Milton Keynes office to provide a full-service offering to the firm's clients, since the firm moved to its modern new premises in Knowlhill in 2015.
As an employment law specialist, Simon provides local businesses with support and assistance dealing with their employment related problems. Acting for a number of high profile Milton Keynes companies, Simon advises businesses on the employment aspects of corporate transactions (including restructures, business acquisitions and outsourcing arrangements); and enjoys working with clients to find solutions in respect of their day-to-day employment problems (such as disciplinary matters, grievances, discrimination issues and whistleblowing claims).
Simon is an experienced advocate and relishes the opportunity to defend clients in the Employment Tribunal.
Outside of work, Simon loves spending time with his young family and also has wide range of hobbies and interests, but in particular, is a big fan of music, food (and wine!), fitness and sport
Contact Details
Simon DeMaid
Telephone:
01908 872202
Mobile:
07883 017684