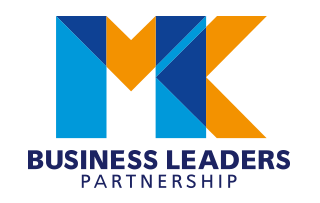 Membership Enquiry
People who have demonstrated, through a senior role and their visible links with other organisations, an interest in contributing to and promoting the interests of the wider business community in Milton Keynes. They will contribute to a focused group of influential business people working together for mutual benefit.
Member benefits include invitations to private events including breakfast briefings, lunches and dinner functions with significant and relevant guest speakers. Members can raise matters of importance around business in Milton Keynes and have the opportunity to influence the direction and future vision for the city and will be kept informed on important issues and opportunities in Milton Keynes.
Members have access through their Board members, to Milton Keynes Council and many other relevant organisations at the highest level and other stakeholders in Milton Keynes and the wider region, as well as representation in support of business interests on many outside committees, panels and working parties.
MK Business Leaders organises a programme of appropriate events and activities and will commission relevant research and intelligence which can be made available to members, along with a regular newsletter and communications.
Membership of the Milton Keynes Business Leaders Partnership is by application.
Please note, items marked * are required.