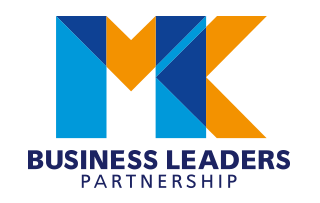 SOLD OUT: Sporting Lunch with Tony Cottee
Venue:
Leonardo Hotel, Midsummer Blvd, Milton Keynes MK9 2HP
Date:
01 Dec 2023
Time:
12:15

to

15:00
Following a stellar football career which spanned two decades, Tony has become a well-respected and much sought after dinner speaker.
As a player, Tony was a striker from 1982 until 2001, notably playing in the topflight of English football for West Ham United, Everton and Leicester City.
From the age of 17, he played for West Ham United for six seasons, becoming one of the most prolific goal scorers in English football with the club, scoring 92 goals in just over 200 appearances.
Moving to Everton in 1988, for another lengthy six season spell, Tony etched his name into Goodison Park history by playing 184 games and scoring 72 goals.
In 1994 he returned to West Ham for two seasons, followed by transfers to Leicester City, Birmingham City, Norwich, Barnet and Millwall before announcing his retirement from football in 2001.
Since then, Tony has carved out a successful career as a soccer commentator and pundit, as part of the Sky Sports team as well as joining the after-dinner speaker circuit. As a result, we are thrilled for him to be joining us for our last Sporting Lunch of 2023.
Our Sporting Lunches are always well attended as they not only draw renowned sportspeople, but recognise the fantastic work of SportsAid Eastern.
Through the national charity, SportsAid Eastern helps SportsAid support over 1,000 athletes each year – the vast majority aged 12 to 18 – by providing them with a financial award to help towards training and competition costs.