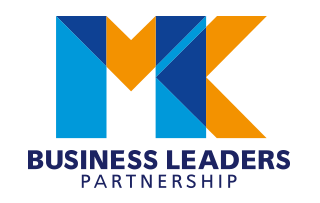 Members' Formal Dinner with Deputy Chief Constable Jason Hogg
Date:
20 Apr 2023
Time:
18:30

to

22:00
Jason has held the position of Deputy Chief Constable of Thames Valley Police since 2019 and, on 1st April, he will take up his new role following the retirement of the current Chief Constable, John Campbell.
This event is being kindly sponsored by MyMiltonKeynes, who are working hard to unify businesses across the Business Improvement District to reduce crime and anti-social behaviour. MyMiltonKeynes has also funded two additional Thames Valley Police Officers who are dedicated to the BID area. We are therefore delighted that they are supporting this event so generously.
Prior to joining Thames Valley Police, Jason started his police career at Cleveland Police in 1995 before transferring to Hampshire in 2001 where he held a number of roles as Chief Superintendent including Head of Crime and Head of Prevention and Neighbourhoods.
Jason has been a member of the National Police Chiefs' Council (NPCC) Child Protection and Child Death working groups and was involved in delivering training on the National Senior Investigation Officer (SIO) development programme. During his career Jason has also been on extended secondments with Her Majesty's Inspectorate of Constabulary (HMIC) and the Foreign and Commonwealth Office (FCO).