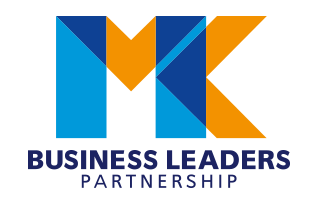 Support for people within Milton Keynes
As the Covid 19 pandemic continues to cause disruption to our everyday lives, several initiatives have sprung up across the city to support local communities:
- MK Council has launched numerous schemes including a Local Support Service to provide help and support to the 758 local people identified through the Government's 'extremely vulnerable' list. In addition, in association with Foodbank MK, the council has created Foodbank Xtra within a larger, temporary storage and distribution centre in Saxon Court. In the first five days of operation 532 food parcels were delivered, compared to the 1,069 delivered in the whole month of February. A Small Business Grant scheme is now also operational, and the council continues to communicate ongoing support. Find out more.
- Community Action: MK has published a comprehensive list of help and support that is available to people living in different areas of Milton Keynes during the coronavirus lockdown, click here to learn more.
- In partnership with MK Council, MK Community Foundation has created a MK Emergency Response Appeal Fund to generate much needed funds to support local community groups who are most affected and vulnerable at this time. Find out more.