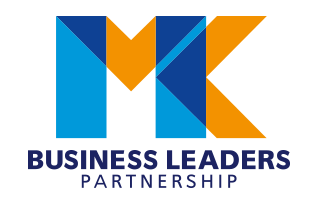 MKBLP events update
Events are undoubtedly the jewel in the MKBLP crown. While we have had to temporarily suspend our face-to-face gatherings which we all enjoy, we have been delighted in the response from so many existing and new members to the online programme of events. While the calibre of speakers has certainly not dimmed over the last 10 months we have listened to our members and created a more diverse calendar, enabling greater interactions.
New to MKBLP is an online panel event, which will be held on the first Tuesday morning of every month. This allows members, and potential members, to chair a discussion on a topic of their choice, and showcase their professional knowledge. This 'surgery' style event will not only raise the profile of our members, but enable them to share expertise on their specialist subject, while members benefit from their experience and apply these best practice tips to their own businesses.
Every third Thursday, in a similar vein to our popular dinners, we will meet online to hear from high quality speakers on a range of subjects.
We are already planning 'live' events in the summer when we can, hopefully, all meet in person. In the meantime, however, we have a full calendar of activity, the dates of which are all available for you to put into your diaries. http://www.mkblp.com/events
We look forward to seeing you there.