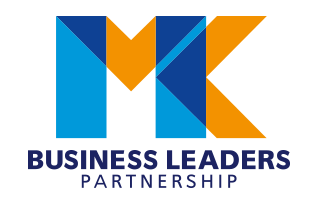 MK Business Achievement Awards - 2 weeks left to go!
There are just weeks to go to the fourth Milton Keynes Business Achievement Awards.
The entries are in, they have been judged and short-lists drawn up – thanks to Sir John Southby and his hard-working team of judges. Soon the names of the winners will have been transferred to the trophies and kept under wraps until the big night on Thursday March 9 at the Doubletree by Hilton Hotel, Stadium MK.
Since MK BAA began we have kept the elements that our audience have enjoyed, not least the early evening drinks reception which has to be the biggest (and noisiest) annual get together of business people in the region.
And we have rung the changes to keep the event fresh and entertaining. This year the theme is MK50 and our guest compere is world champion, Olympic silver medallist and local hero Gail Emms MBE. Thanks to all Business Leaders who have contributed in some way to this our flagship annual event. See you there and IF you haven't yet got a ticket – sorry by the time you read this they should all have gone!