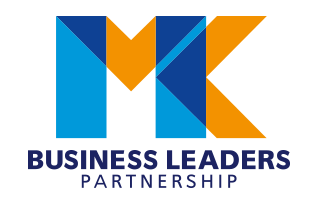 MKBLP Board of Directors welcomes Ruby Parmar, replacing Mike Robinson
We are pleased to welcome Ruby Parmar to the Board of Directors. Ruby is the Office Senior Partner at PwC in Milton Keynes and the South Midlands, taking over from Mike Robinson who has also stepped down as a Board Member of MK Business Leaders.
Ruby heads a team of more than 130 at PwC and after 20 years advising private businesses, their owners and other stakeholders predominantly on taxation matters she is now a trusted adviser and relationship partner to a wide array of clients. Ruby was recently elected to the CBI Regional Council
and sits on the Board of Trustees of the Magic Bus India Foundation, a charity helping children living in poverty shape their future.
Dr Philip Smith, chairman of MK Business Leaders Partnership said: 'We welcome Ruby who brings much experience with her to the Board. We also thank Mike Robinson for his invaluable contribution to Business Leaders and particularly with his help in growing the MK Business Achievement Awards into a major annual event.'