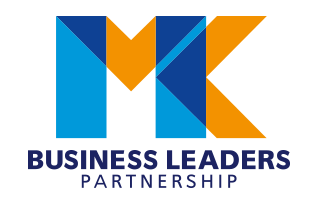 Covid-19 MK Emergency Response Appeal achievement
Well done to Milton Keynes Community Foundation who have reached an incredible milestone of awarding over £400,000 in grants, including over £130,000 from its local appeal and over £216,000 from NET funding.
This has been awarded to over 75 community groups locally in a total number of 83 grants.
The appeal has been incredibly successful so far in helping to reach groups that need help in these difficult times, however there is still a lot more to be done to reach Milton Keynes Community Foundation's target of £400,000 for its local appeal. The ambition is to raise this by the end of July.
Local community groups are working incredibly hard at the minute to support those in need during this pandemic...and every donation makes a difference. More information with details on how to donate can be found here: https://www.mkcommunityfoundation.co.uk/mk-emergency-appeal/donate/
The link to the local appeal is: https://mkcommunityfoundation.charitycheckout.co.uk/cf/mk-emergency-appeal