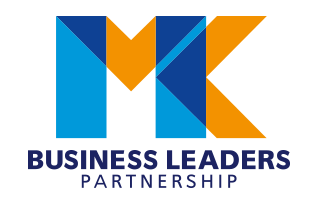 MKBLP: In Conversation with… Freddie Guilmard and Neil Russell
In the middle of National Carers Week, we are delighted that our most recent 'MKBLP: In Conversation with…' interview is with Neil Russell, Chairman of PJ Care.
With care homes suffering greatly throughout the pandemic, Neil provides an update on how PJ Care, an award winning provider of specialist neurological care and neuro rehabilitation across seven sites in Milton Keynes and one in Peterborough, have managed.
Proclaiming that; 'the provisions for care homes has not been enough,' Neil highlights how PJ Care have managed to stay ahead of the Government by two weeks, putting themselves on a threat level 1 at the beginning of March after monitoring world events and acquiring PPE early on.
Reflecting positively on the work of his team under challenging times, Neil discusses the impact of having 20% of staff off sick at one time, how their safety measures have ensured Covid-19 cases have been kept to a minimum, and how strong management support has seen them through the crisis. Neil also shares his thoughts on the fact that the lack of a robust structure within many care provisions, coupled with the contradictory nature of weekly Government guidelines could, potentially, have heightened the crisis within care homes throughout the pandemic.