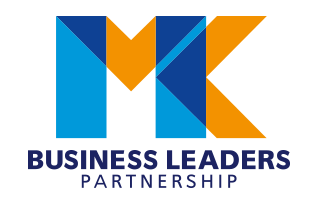 Members' Formal Dinner with Angela Essel
Date:
28 Oct 2021
Time:
19:30
We are delighted to welcome back MKBLP's formal dinners, and, at our October event, we will be joined by Angela Essel, Head of The Joint Security and Resilience Centre (JSaRC).
Our dinners always attract a high calibre of speakers, and confirming Angela is a great achievement.
Having held a number of senior roles across the Civil Service since 2012, Angela was appointed as Head of JSaRC in 2019. Her role is to bring government, industry, and academia together to identify solutions aimed at addressing UK security challenges. As part of this work, JSaRC works collaboratively to drive cross government solutions, and support the growth of the security sector.
Alongside her role at JSaRC, Angela is the Senior Sponsor for Diversity and Inclusion for the Office for Security and Counter Terrorism, creating initiatives and developing opportunities for discussion across OSCT to enable the department to become a more diverse and inclusive area of the Home Office.
We do hope that you are able to attend this dinner and what is set to be a highly informative discussion. To book your place, please contact gina.harper@mkblp.com