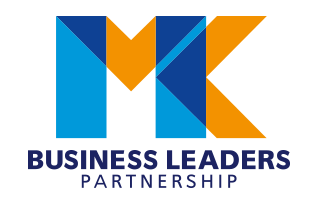 Mr Nicholas Mann
MKBLP Role:
Chair
Job Title:

Managing Director
Profile:

Nicholas Mann is the Owner and Managing Director of Milton Keynes marketing agency Interdirect.
Qualifications:

BSc Electronic Engineering, University of Sheffield
Entrepreneur and self-confessed workaholic, Nicholas Mann founded Interdirect in 1995. Nick's motivation has and always will be technology. With a degree in electronic engineering and beginning his career at world renowned post-graduate institute, Cranfield University, he became one of the country's first Java developers. His ambition for innovation and development continues today, and is reflected in Interdirect's expansion to include a full range of services, digital, PR and marketing. Nick's professional yet chilled out business ethic has made its mark on the company, positioning Interdirect as a vibrant agency with creativity at its heart now employing 20 full time members of staff and working with a range of national, regional and local businesses for 20 years.
As a member of the MKBLP board of directors, Nicholas is proud to be part of an organisation which influences major decisions that have a huge impact on the community and endeavours to bring his skill set to the decision making process and strives to develop and learn from his fellow board members.
Contact Details
Mr Nicholas Mann