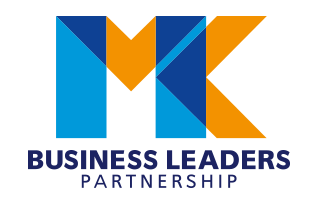 Simon Green on the opening of the new YMCA during lockdown
This week, MKBLP member Simon Green appeared on BBC Look East to highlight the new YMCA Campus in Milton Keynes, which opened its doors to the city's young, vulnerable residents just as the country went into lockdown.
As CEO of the Milton Keynes YMCA, Simon oversaw the development of the site, which was funded through a collaboration between MK Council, MKDP, and local organisations. With 199 rooms, an increase of over 30% on the former site, the new YMCA provides an even greater level of support to young people.
With the extra capacity, the team behind YMCA are now able to offer a wider support provision, along with tools to positively impact the well being of young people, as part of their pathway to independence.
On the site is Homeground MK, a social enterprise cafe which provides residents with work experience and locals with coffee and home cooked food. Throughout the pandemic local organisations and the community have supported both Homeground and the YMCA through donations.
See more at https://mkymca.com/new-campus/