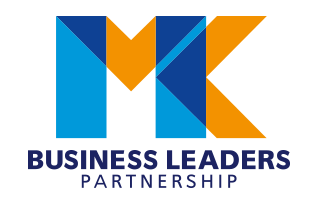 MKBLP: In conversation with... Simon DeMaid and Clive Faine
In the third of MKBLP's increasingly popular 'in conversation with' series, Simon DeMaid, Partner at Howes Percival and MKBLP Board Director, speaks to Clive Faine, Chief Executive of Abbeygate Developments Ltd and Chair of the SEMLEP Property Development Investment and Infrastructure Delivery Group.
During the interview, Clive touches on how construction firms, dependent on bank funding may find the post Covid world tricky, but appeals to firms to be patient and seize the financial arm extended by the government.
With 60% of the country's 11.8 million office workers now working at home, Clive challenges the notion that many will not return to the office desk; "bricks and mortar will always have a role to play as humans need engagement." And, on the development of the Oxford to Cambridge Arc, Clive, while acknowledging Hilary Chipping's earlier comments in her interview with Ruby Parmar for greater digital groundwork, commented that there was still a strong case for physical infrastructure.
Clive also discusses the push and pull on retail, leisure and hospitality, and how landlords are engaging with these businesses, and, while this is a time for caution, how Milton Keynes is a strong deliverer of growth and the market should remain realistic, yet optimistic about the future.