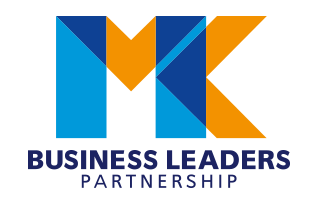 MKBLP on BBC Look East
Following the announcement that Adelie Foods is closing, which will see 614 job losses in Milton Keynes alone, MKBLP Chairman, Nicholas Mann, appeared on BBC Look East to discuss the impact Covid-19 is having on local businesses.
As one of the UK's largest sandwich makers, Adelie Foods cited the pandemic and lockdown as the catalyst for the dramatically reduced demand within the food to go sector.
"Losing revenue overnight, regardless as to whether you a good business or not, or whether you're at risk and you don't have the weaponry to survive, is very challenging. For a fresh food, just in time business like Adelie Foods buying and selling within 24 hours, faced with a nationwide lockdown- what were they to do?" Nicholas Mann.
During the news feature, which was aired on Tuesday 2nd June, thoughts also turned to the potential risk of further job losses as a consequence of the furlough period coming to an end. MK Council also pledged to work with the Department of Work and Pensions to support the unemployed within the city.