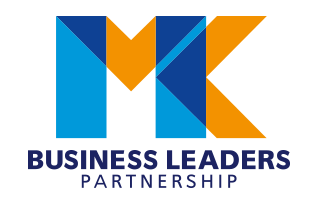 PragmatiQ Solutions shortlisted for coveted technology award
We were delighted to hear this week that MKBLP member, Stuart Goldwater, and his team at PragmatiQ Solutions, have been shortlisted in the prestigious 'Cloud Services Provider of the Year' category, at the CRN Channel Awards 2020.
A Microsoft Dynamics 365 Partner, PragmatiQ Solutions deliver technology solutions for businesses that are transformative, and make a positive impact.
Now in its 27th year, the CRN Channel Awards recognises the latest technology innovations and advancements in the UK tech channel. They highlight the ingenuity and exceptional achievements across the industry over the past twelve months.
Managing Director, Stuart Goldwater, commented: "Being nominated for this award is testament to everyone in the company and the great work they do. We are delighted to have been shortlisted and are looking forward to the live broadcast of the awards ceremony."
CRN have commented: "It's an incredible achievement for companies to be shortlisted for the Channel Awards. We have received more than 400 entries so to be on the shortlist is no mean feat!"
Winners will be announced at the awards ceremony, which will take place on 12th November via live broadcast.