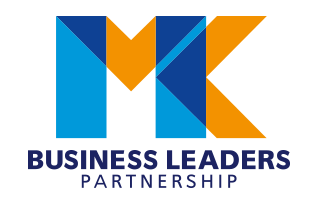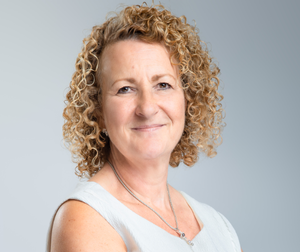 Elizabeth Sheldon
MKBLP Role:
Events
Job Title:

Executive Director, Evidence Talks Ltd part of CCL Group
Profile:

For the last 18 years, Elizabeth has been working in the realm of security. Co-founding Evidence Talks in 2002 who develop world-leading digital forensic tools such as SPEKTOR and Cascade Forensics. Elizabeth now fulfils a number of strategic Non-Executive roles including Vice President of Security for the Aerospace Defence and Security Industry where she represents the interests of over 600 organisations to National Government in the Home Office, as a member of the National Security and Resilience Growth Partnership committee, Department of Trade Defence and Security Export steering committee and more.
Recent appointments include Chair of the Security Advisory Board at Cranfield University, Trustee of Women in International Security, Trustee of Women Leaders UK and Chair of the Governance Committee for the new South Central Institute of Technology on the wider Bletchley Park site and being an ambassador for science and technology for SEMLEP.

This is Elizabeth's third distinct career, having spent 14 years in healthcare then returning to study exhibition and retail design at University before setting up a design practice which she ran for 12 years. Outside of work Elizabeth is a trustee for Camphill Communities in Milton Keynes and runs a wine tasting club in MK which is one of her greatest delights. As the director responsible for events in MKBLP, she is working with the board to set a diverse programme that fulfils our aims and objectives and gives value to our members and guests.
Contact Details
Elizabeth Sheldon