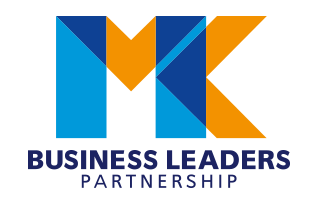 Jan Flawn CBE
MKBLP Role:
Member Engagement Director
Company:
P J Care Ltd
Job Title:

Chair/Founder
Jan Flawn is a Registered Nurse working in the NHS as a Staff Nurse and rising to become a Senior Manager within the Department of Health until December 1999, when she left to incorporate her Company, P J Care Ltd in February 2000. Jan opened her first Neurological Care Centre in April 2001. P J Care Ltd has grown to become the national leader in providing specialised nursing care to people with progressive neurological conditions and Acquired Brain and Spinal Injuries. P J Care holds the Platinum Investors in People Award and achieved Sunday Times Best 100 Employers
P J Care i supports several local charities and communities.

Jan was presented with national CBI First Woman in Business Award in 2013 and was awarded a CBE in the Queen's Birthday honours in June 2014. In 2015 Jan was awarded a Master of the University from the Open University. Jan also holds many awards from the Healthcare Industry.

Other posts held by Jan area Director sitting on the MK Dons Sports Education Trust Board. A Trustee of MKSnap and a leading fundraising role for the Milton Keynes Hospital Charity
On International Woman's Day, 8th March 2015 saw the launch of the inaugural Women Leaders MK Awards for which Jan is the driving force. The Awards event will recognise the many talented women living or working within Milton Keynes.
Contact Details
Jan Flawn CBE
Mobile:
07736081193