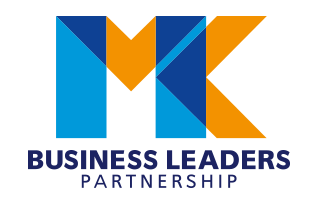 MKBLP: In conversation with... Ruby Parmar & Hilary Chipping
As part of MKBLP's ongoing commitment to delivering the latest Covid-19 advise and business guidelines, particularly as so many Milton Keynes organisations begin to ease themselves out of lockdown, we are working with some of the city's prominent business and industry figures to deliver a series of informative interviews.
As Covid 19 has transformed the way we communicate, we are utilising the digital tools available to us to deliver these interviews, which will feature on our You Tube channel. Conducted by MKBLP Board Directors, interviewees include members of MK Council, SEMLEP, the retail, hospitality, and property sectors. With the overriding objective to help members cut through the noise of continuous information, they will also be delivering strategies and tips to help businesses keep control, and ultimately bounce back.
In the first of our series Board Director Ruby Parmar interviews Hilary Chipping, Chief Executive of SEMLEP on how business within the region are coping, information on available grants, SEMLEP's new business response programme, and the changes to the delivery of the Local Industrial Strategy.