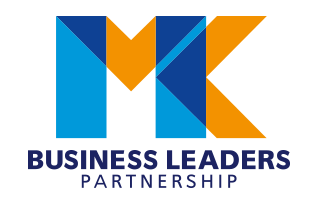 Dr Julie Mills OBE
MKBLP Role:
Vice Chair
Company:
Milton Keynes College
Job Title:

Principal & Chief Executive of Milton Keynes College
Dr Julie Mills OBE was appointed Principal & Chief Executive of Milton Keynes College in January 2011. Prior to her appointment, Julie was Deputy Principal for five years. Julie is an Open University graduate and was awarded a doctorate in 2005 for her academic research into the psychological contract of prison education staff. Julie is passionate about closing diversity gaps and challenging discrimination and is a mentor for the Black Leadership Initiative and the Women's Leadership Network. Julie is a Board Member of MK Business Leaders, Vice-Chair of the Helena Kennedy Foundation and sits on the University of Bedfordshire's University Campus Milton Keynes sub-committee. She represents the FE Colleges within the South East Midlands LEP region on the European Funding Committee and is a director of Border Engineering Limited, an engineering company based in Luton. Julie is a weekly blogger for the Huffington Post.
Contact Details
Dr Julie Mills OBE