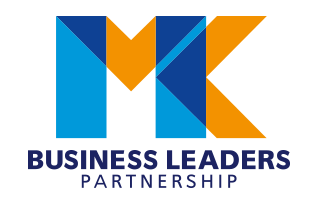 Panel with Lal Tawney & Professor Cliff Bowman
Date:
06 Apr 2021
Time:
09:30

to

11:00
Panel event – All things strategy related – Tuesday 6th April 9:30am
Continuing with our successful panel events, on Tuesday 6th April, we will be joined by MKBLP members, Lal Tawney of Whitecap Consulting, and Professor Cliff Bowman of Cranfield University to discuss "all things strategy related."
Leaders develop strategies and are accountable for making them happen. However, the pandemic has forced leaders to review their organisations' strategies – and to react, reset, reshape and reinvent. As we're now optimistic about the post-pandemic recovery, Lal and Cliff will lead a broader discussion around all thing's strategy related from what makes a good strategy to why strategies fail.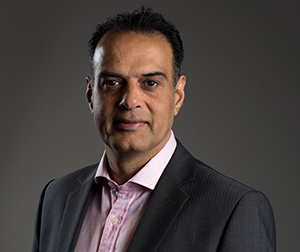 Lal Tawney started his career on the graduate trainee scheme at Abbey National HQ in Milton Keynes and progressed through a number of management positions in strategy and product marketing roles, also gaining an MBA. Lal moved on to KPMG as a senior manager in the Financial Services practice, then on to be Head of Market Strategy at Barclaycard Business in Northampton, and was then tempted back to work in Milton Keynes as Head of Mortgages at Santander. Lal later set up his own strategy and change consultancy, and in 2016 joined Whitecap Consulting as a Director/Owner to set up the Milton Keynes office to support clients in the local area with their strategy and growth challenges.
A highly experienced academic, Professor Cliff Bowman is currently Chair in Strategic Management Strategy at Cranfield University. His background also includes economist for the UK Civil Aviation Authority (1974-1980), Director of Research Ashridge (2007-2008). Cliff has undertaken a wide range of consulting assignments which focus on the facilitation of strategy processes within firms. He has written eight books and published over sixty papers. He was Chairman of the European Case Clearing House, and Academic Dean of the School of Management from 1998-2006.
To register email gina.harper@mkblp.com