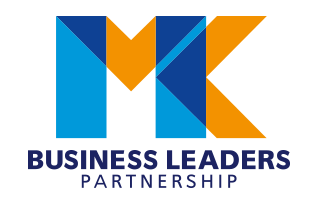 MKBAA 2016 Launch Night
More than 50 guests including supporters and past and present sponsors, gathered at the Holiday Inn CMK in September for the official launch of the Milton Keynes Business Achievement Awards 2016.
Organised by Milton Keynes Business Leaders, the awards event itself will be held on Thursday, March 10 next year with the actress, comedian and impressionist Debra Stephenson as compère. Headline sponsors will be The Open University and University Campus Milton Keynes, part of the University of Bedfordshire.
As well as Business Leaders members we were pleased to welcome at the launch George Lah-Anyane senior designer at creative agency White Leopard winner of the 2015 Design and Creativity Award. George spoke of the positive outcome it had for the company, including winning new business.
"There is still much to do but, following on the two previous competitions, we have already streamlined the entry process to the 12 sector categories. We are also seeking more entries in 2016, particularly in logistics and distribution, and retail and manufacturing, and can I again urge Business Leaders members to encourage their clients and contacts to enter, and remember MKBAA 2016 is open to ANY business with an MK post code and that includes Buckingham and Bedford areas. Visit www.mkbaa.co.uk for more information." Philip Smith