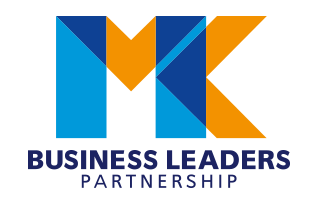 MKBLP supports phase 2 of East-West Rail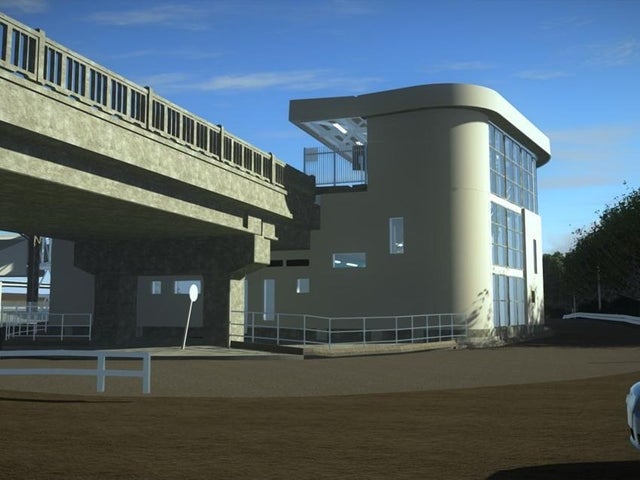 MKBLP supports the news from Network Rail this week that the first new railway in over half a century, which will link Oxford and Milton Keynes, has taken a major step forward. The Secretary of State for Transport, Grant Shapps, has approved Network Rail's application and grants permission for work to begin on Phase 2 of East-West Rail.
This phase will see the first direct rail link in more than 50 years between Oxford, Bedford, Milton Keynes and Aylesbury. This will provide a much-improved cross-country rail link from East to West, supporting community and business growth within these towns, boosting economic growth in the area, while adding greater impetus to the development of the Oxford-Cambridge Arc.
The news that East West Rail also promises to provide a greener, low carbon transport system also reinforces our focus on the overall health and well being of our city, its inhabitants, organisations and workforce.
The image above is a computer illustration of the proposed new Bletchley station.