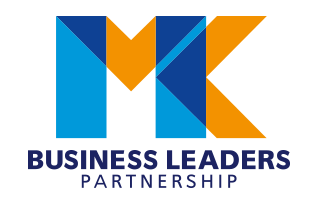 Safia Boot
MKBLP Role:
Community Outreach & Charities Director
Company:
Respect at Work Limited.
Job Title:

Founder
Safia has provided leadership to the CIPD MK Group for 17+ years supporting the professional development of c1800 HR professionals in a range of local organisations to promote 'improving working lives'. Safia is an experienced Employment Tribunal Panel Member of 20 years, Mediator and former CIPD Disciplinary Chair for the Professional Code of Conduct. She is highly regarded in the private and public sector as an independent HR/ER Consultant, Trainer, Mediator and a sought-after Independent Investigator for complex/high risk discrimination, bullying, harassment and professional misconduct cases of a sensitive nature. She has particular expertise in the practical application of diversity and inclusion and dealing with conflict management. Safia was a Finalist in the 2016 MK Women Leaders Awards (Professional Services Category).
Safia also serves as Chair with St. Francis Children's Charity (Adoption), Community Ambassador for MKIAC (Milton Keynes Islamic Arts & Culture) and a committee member and Advisor on DEI (Diversity Equity and Inclusion) for the National Association of Women in Construction (NAWIC). She has previously served on the HR Committee for Badminton England (Milton Keynes) and as a Trustee for A2 Housing Association. Safia is married to Geoff. They have two working age children having relocated from Winchester when Geoff took up his role as HR Director at Accenture and he is currently studying for his PhD at Cranfield University.
Contact Details
Safia Boot