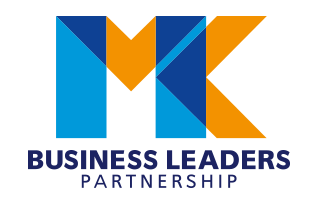 Mr Freddie Guilmard
MKBLP Role:
Sponsorship
Job Title:

Managing Director
Profile:

Freddie is the Managing Director of the Red Thread Partnership Ltd.
Freddie Guilmard is the Managing Director of the Red Thread Partnership Ltd, a Leadership and Change consultancy based out of Olney. As part of his role, Freddie provides business coaching, and leads medium to large scale culture change programmes. Focusing on the What and the How, Freddie combines this with his ability to think both creatively and strategically.

Freddie's knowledge and insight into communication and engagement was recognised when he was invited to be a 'guru' on the Government's Engage 4 Success task force. Freddie is also a qualified NLP Practioner and licensed in psychometric tolls such as MBTI.

Outside of work, Freddie play guitar with his band, Error 404, enjoys walking and tennis. He is also a trustee for one Northamptonshire's most important heritage projects which involves the restoration of Delapre Abbey.

On his appointment to the MKBLP board, Freddie is looking forward to supporting his colleagues in working towards the aim of identifying and developing the interests and needs of businesses in Milton Keynes, and be recognised as the pre-eminent body for business contact at a strategic level.
Contact Details
Mr Freddie Guilmard
Telephone:
01234240678
Mobile:
07540187333