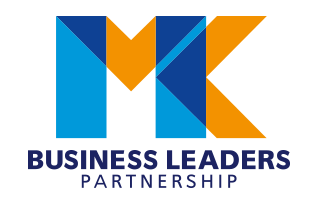 Milton Keynes Sporting Lunch, with Ama Agbeze MBE, on behalf of SportsAid (Eastern Region)
Venue:
Jury's Inn
Date:
09 Sep 2022
Time:
12:15
We are delighted to announce that we will be joined by former England Netball Captain, Ama Agbeze MBE for our next sporting lunch.
Ama gained her first cap for the England Roses netball team in 2001 and went on to captain Team England to its historic gold medal at the 2018 Gold Coast Commonwealth Games in Australia.
Receiving an MBE for her services to netball in 2019, Ama holds an in-depth knowledge of international sport. A qualified lawyer, Ama has held several roles over recent years as an ambassador, trustee and/or board member to various charitable organisations and Commonwealth Games England. She has used her experience and platform to be a thought leader in racial equality, youth, and female empowerment. Ama also provides coaching centred around body positivity and participation.
MKBLP is proud to continue the legacy of Milton Keynes' oldest and most famous Sporting Lunch, in aid of SportsAid (Eastern Region). Please book early to secure your place.
The event is open to MKBLP members and non-members alike, with full tables of 10 priced at £450 (including VAT), and half tables of 5 priced at £225 (including VAT). No tickets will be issued. Please use the links below to confirm whether you are able to attend the event (and book), or let us know that you cannot attend and we will not send you any more emails about this event). Once you have booked, you will receive confirmation and an invoice, which must be paid before the event.